Need Insights?
Just ask your customers.
Targeted surveys within the sales funnel help you optimize your ROI, CLV, CAC, and overall $$$.
The customer is always right.
Use customer polling to inform your decision making.
Our widget gives you full control to build a variety of questions and forms that will engage your customers across your website.
Email Campaigns & Forms
Our Email Capture slide lets you embed email campaigns directly in your poll.
Plus our Form Feature lets you create a poll that serves as a nimble substitute for a "Contact Us" page.
Know your customers
Participant Tracking gives you visibility into who is saying what about your products and business.
This lets you build out customer profiles that inform decisions about your store and strategy.
Incentivize and Engage
Easily customize any Zigpoll to offer incentives in exchange for email collection or feedback.
Make giving feedback fun for your customer by offering discounts, prizes or special deals.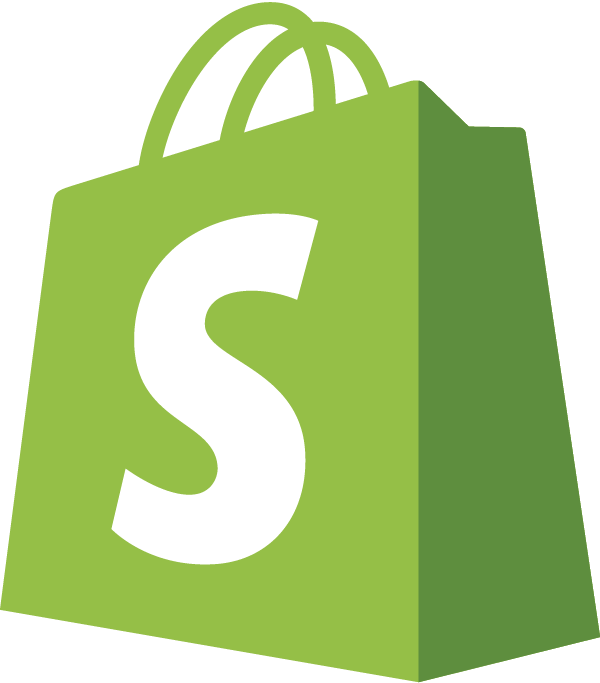 Proudly integrated with Shopify.
So let's do this.
Try Zigpoll and get the most out of your visitors.
Questions or Feedback?
We would love to hear from you.