Prose for Pros.
Let's grow your business.
Learn tips, tricks, and best practices about how to get the most out of visitors to your website. We'll also keep you posted about what's going on inside Zigpoll and how to get the most out of your account.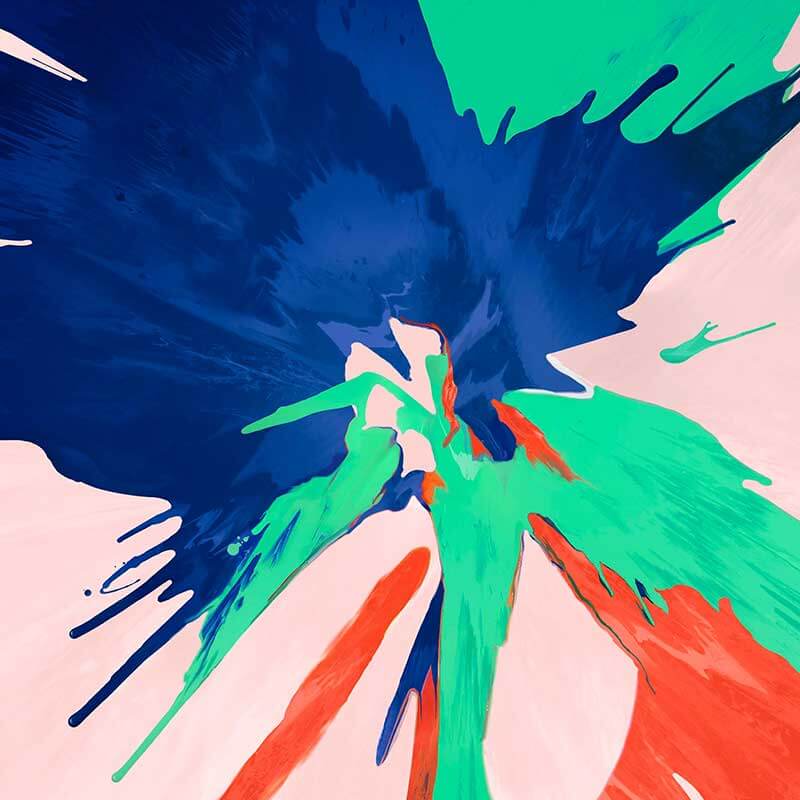 Understand your engagement.
Use these four polls to measure how your content is resonating with your customers and discover how you can improve.
Learn More
Ready to get started?
Zigpoll lite is free forever with no credit card required.