Need Inspo?
Ask the audience.
We make it easy to get all the feedback you need from your community.
Give the audience what they want.
Use polling to inform your content decisions.
Our widget gives you full control to build a variety of questions and forms that will engage your audience all across your website.
Know your viewers
Participant Tracking gives you visibility into who is saying what about your content.
This lets you build out customer profiles that inform decisions about your next piece, content calendar and marketing approach.
Email Campaigns & Forms
Our Email Capture slide lets you collect email addresses directly in your poll.
Plus our Form Feature lets you create a poll that serves as a complete substitute for a "Contact Us" page.
Match your style
Easily customize any Zigpoll to suit your website's unique color pallet and branding.
You control the aesthetic of your poll as well as when and where it appears.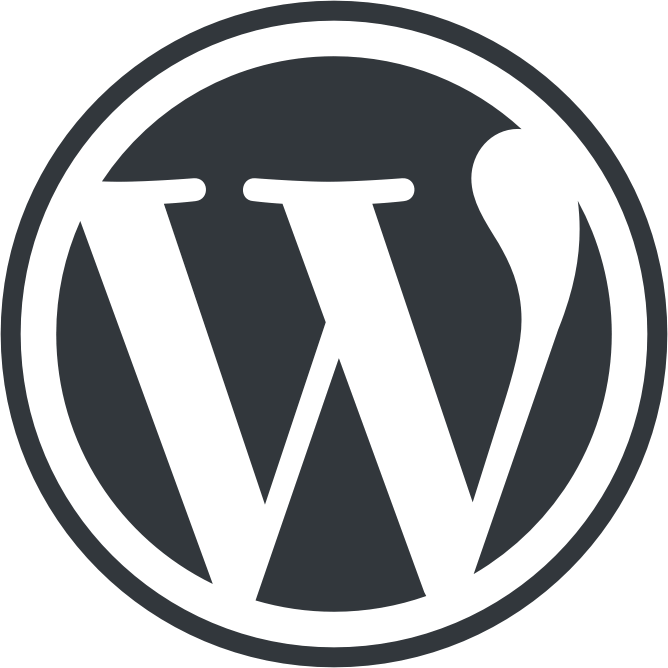 Proudly integrated with Wordpress.
So let's do this.
Try Zigpoll and get the most out of your visitors.
Questions or Feedback?
We would love to hear from you.